In the hospitality industry, trends fluctuate with the same speed as downloading a smartphone app, and you cannot keep up with everything that's happening.
Every day, pe-plus.ro will bring relevant news, interviews with visionary entrepreneurs, avant-garde trends or fresh opinions from HORECA industry. All the information is delivered in video format, interactive, simplified and easy to follow.
Pe-plus.ro aims to become a tool for real-time understanding of Romanian hospitality.
120,000 video views every month and over 40,000 minutes watch time on our materials.
Portfolio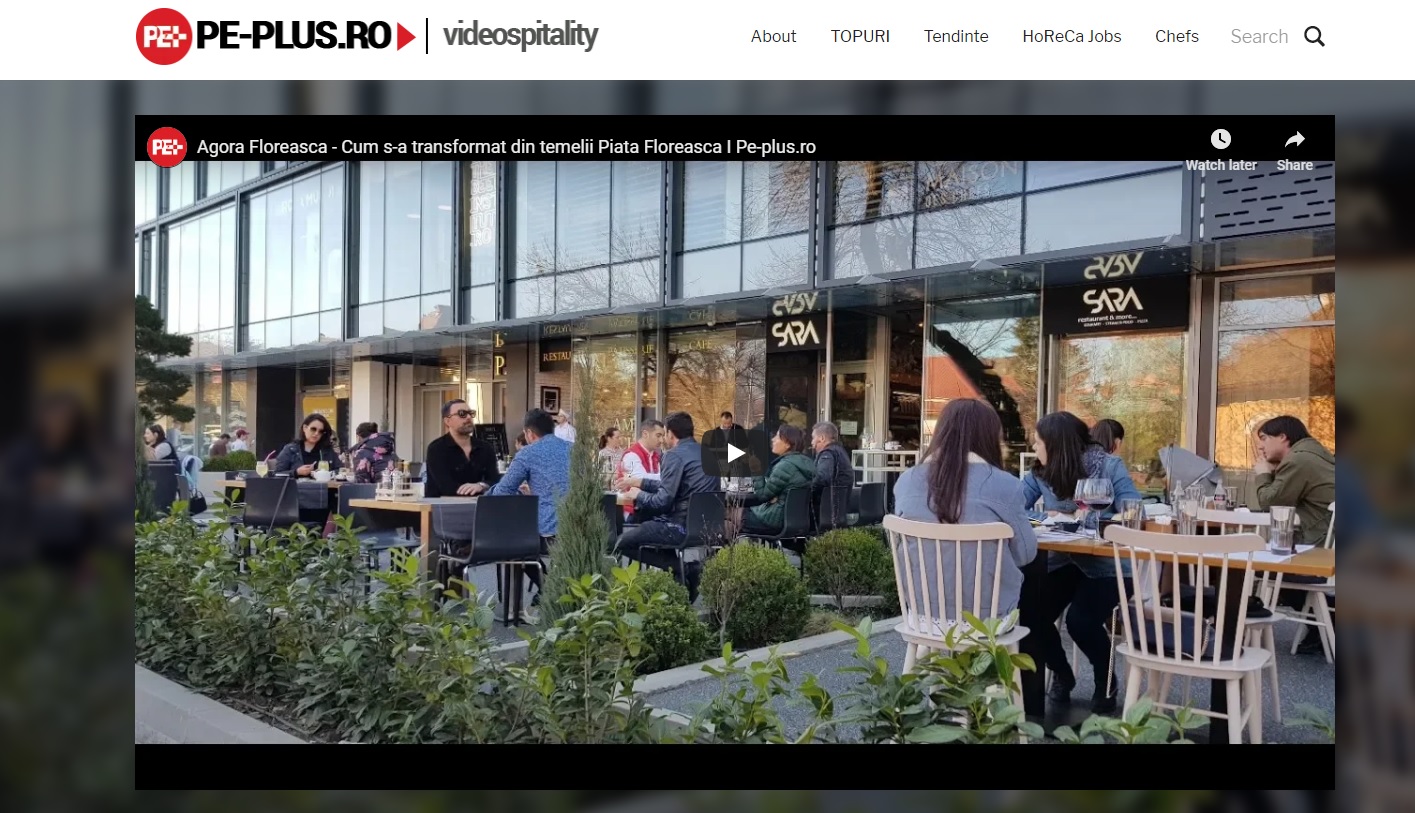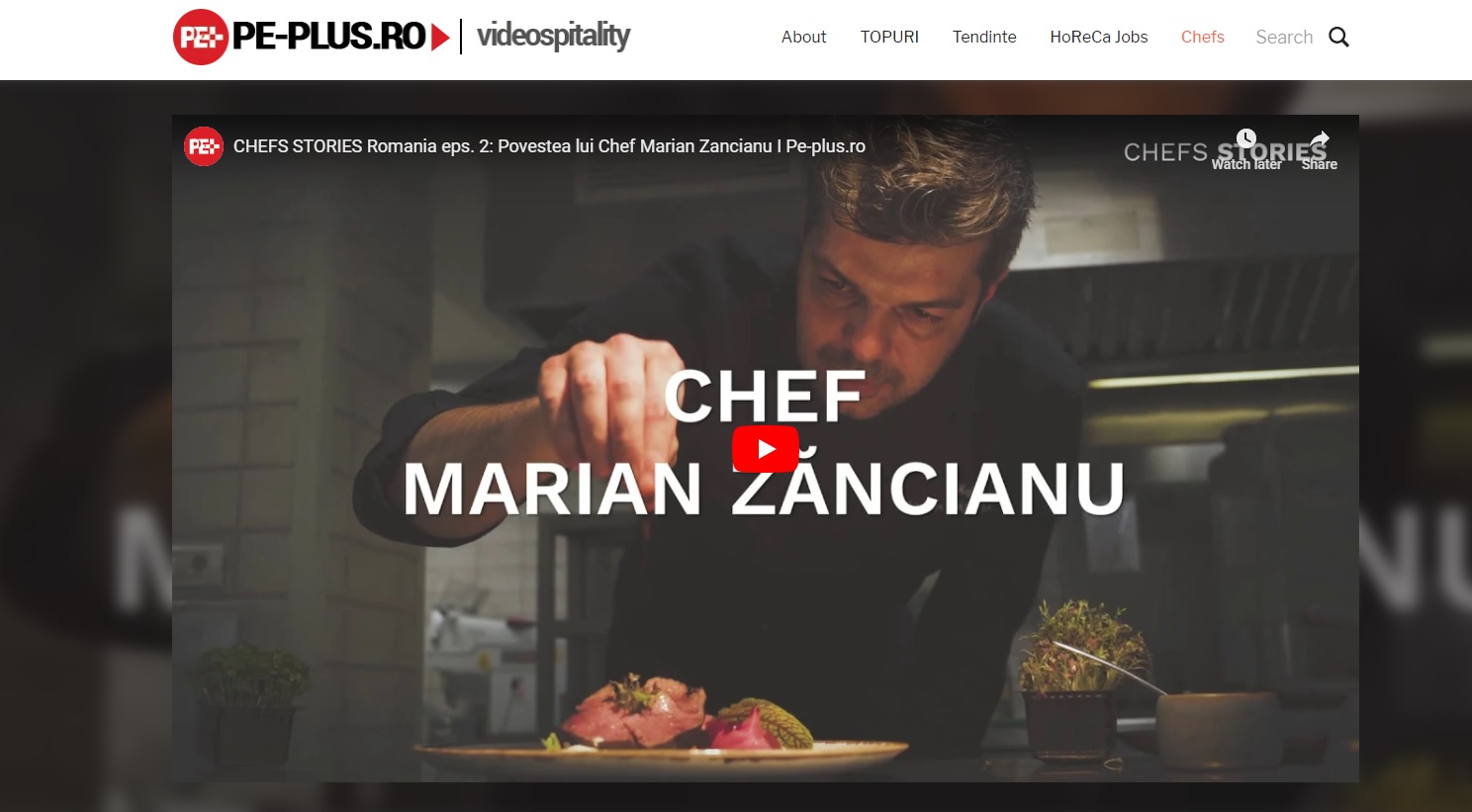 Every day a new video reach over 5000 professionals and business men from HoReCa industry.
Clients