Team of
Researchers
Experts in their fields, passionate about sharing knowledge and education. A team build to analyze the future trends of the Romanian society.
Mugurel Stan
Mugurel Stan is an international coach, with a degree from the Coaches Training Institute of the USA (CTI) in the co-active coaching training program. CTI has been a leader in the coaching industry for over 20 years. The system has the most rigorous training standards and trainers with a high level of professionalism. Mugurel has an important experience in coaching individually or in team coaching, working in service, advertising, accounting and financial consulting companies, with executive level executives or leaders in the administration, academia, business or politics.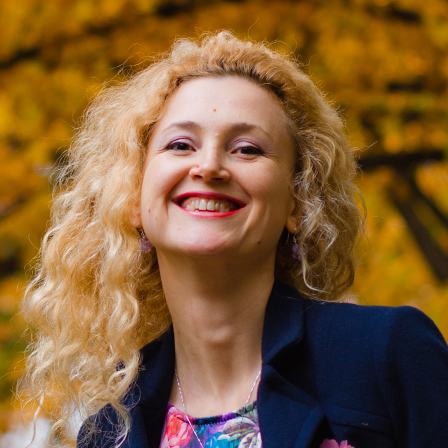 Monica Gheorghiu
Mensa UK member, management consultant, freelancer and social entrepreneur. Graduated an MBA as a Soroș Scholar in 2004 at CEU Business School and an Exchange Program in the US at Weatherhead School of Business, top 10 in Entrepreneurship in the USA with a Marketing and IT specialization. "My greatest dream is to realize Palade Green Campus for Children and Adults."
Alex Cirtu
It is quite something to decide, at almost 30, to let go of everything you have studied and worked for and take on a completely different job. After a few years passed by, you see that you have already built a mini empire and that you are extraordinary in your new job. This lesson of power, of life, is given to us by Alexandru Cîrţu, Chef, a former participant in Mastechef, entrepreneur, a master in foreign languages, famous, with a beautiful family. In short: a happy man. And his favorite line is: "Good decisions come from experience. Experience comes from bad decisions. "