This Month At
Hospitality Culture Institute
National Conference for Local Tourism, 1st Edition
THE EVENT that addresses the business & travel community in Romania and that aims to put local tourism on the map for all Romanians.
Find out more
About
Hospitality Culture Institute
Hospitality Culture is an Association that gathers HoReCa leaders, professionals from different industries, academic personnel, architects, media representatives, antrepreneurs and business angels.
Its mission is to identify trends with economic, social, politic, and cultural impact and to share know-how and applicable solutions.
The culture of hospitality is about how people, companies and brands create emotions in others. So, our work is not reflecting only in hotels or restaurants, but also in pharma, banking, e-commerce, retail and other sectors.
Testimonials
Our stakeholders about our hospitality level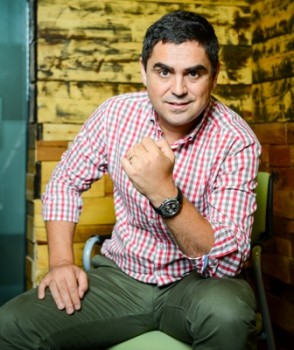 Mihai Barsan - Storymaker la Brandelier.biz
This kind of Institute is welcome in Romania. The industry is growing and the only way to endure in time is to educate yourself constantly. And you are doing are very good job for the industry from this perspective.
Ciprian Tanasescu - Head of Fresh, Ultrafresh & Horeca Sales Team at Metro Cash & Carry Romania
I think in a market in continuous expansion the Institute projects are a must. First of all to have an overall view of the sector and second to find and understand trends in consumer lifestyle.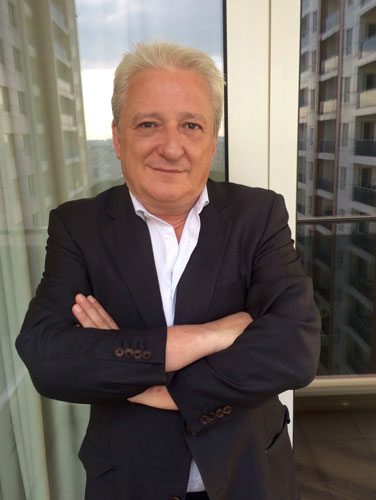 Caesar Waelivaara - CEO at HOSTALION GROUP
The Institute for me it's a must. I have been working with a lot of Associations in many countries around the globe and i must say that you are very professional.
Laurențiu Mâță - Regional Director at National Association of Chefs and Pastry chefs from Romania
Hospitality Culture Institute has brought a new spirit in the market through new type of communication and projects. The quality of events is exceptional and already acknowledged by the HoReCa industry.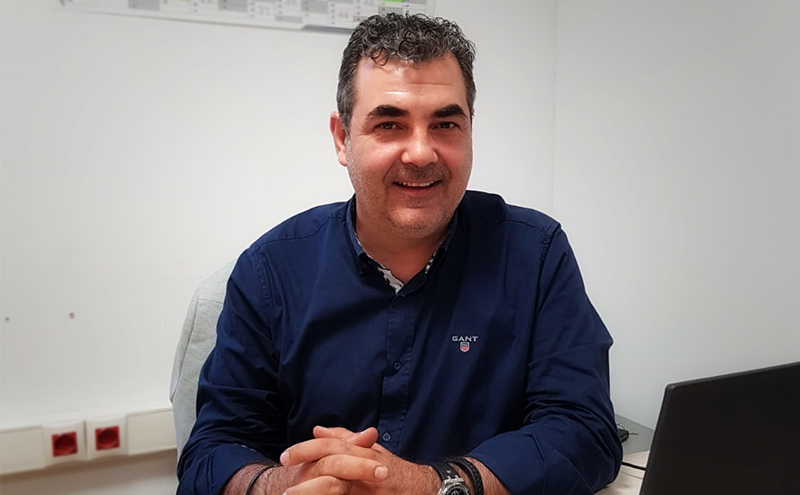 Remus Bogdan - F&B Manager THERME Bucharest
I think is an exceptional idea to gather the professionals from the industry because only coming together we can share and develop our businesses. I think this is a big opportunity for hospitality in general.