This Month At
Hospitality Culture Institute
Summit-ul Industriei Ospitalității, 29 Iunie, Cluj-Napoca
RECONSTRUIM INDUSTRIA
Acesta este misiunea Federației Patronatelor din Industria Ospitalității in următorii 2 ani.
Pe baze solide si sustenabile. Pe transparență si etică in business. Pe viziune si responsabilitate.
Propunem:
Schimbări legislative
Debirocratizare administrativă
Profesionalizarea forței de muncă. Reconversie. Invățământ dual.
Programe de susținere și dezvoltare a antreprenorilor locali
Ne așezăm la masa dialogului social, devenim parteneri de discuție cu toți cei interesați in reclădirea industriei, investim resurse umane, financiare și logistice pentru a pune pe masa decidenților locali si centrali cele mai bune soluții.
Ne vedem la Cluj, pe 29 iunie, să punem țara la cale!
More
About
Hospitality Culture Institute
Hospitality Culture Institute is an organization that gathers HoReCa leaders and professionals , academic personnel, architects, media representatives, entrepreneurs and business angels. All of them offer their expertise with the purpose of enabling networking practices, discovering new solutions and creating innovative ways to push the food culture and create profitability for every business, small or large.
MISSION
Identify trends with economic, social, politic and cultural impact and share know how and applicable solutions with all interested parties involved.
VISION
The number 1 resource center for hospitality entrepreneurs in Europe.
VALUES
AUTHENTICITY:
We allow ourselves to be vulnerable in order a to achieve clarity in our purpose.
RELEVANCE:
We strive to provide quality, relevant content, that can't be automatically
produced by algorithms. Curated and shared from anyone to benefit from.
INTEGRITY:
We are honest and determined about what we believe to be right.
Testimonials
Our stakeholders about our hospitality level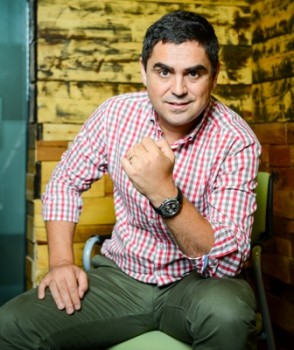 Mihai Barsan - Storymaker la Brandelier.biz
This kind of Institute is welcome in Romania. The industry is growing and the only way to endure in time is to educate yourself constantly. And you are doing are very good job for the industry from this perspective.
Ciprian Tanasescu - Head of Fresh, Ultrafresh & Horeca Sales Team at Metro Cash & Carry Romania
I think in a market in continuous expansion the Institute projects are a must. First of all to have an overall view of the sector and second to find and understand trends in consumer lifestyle.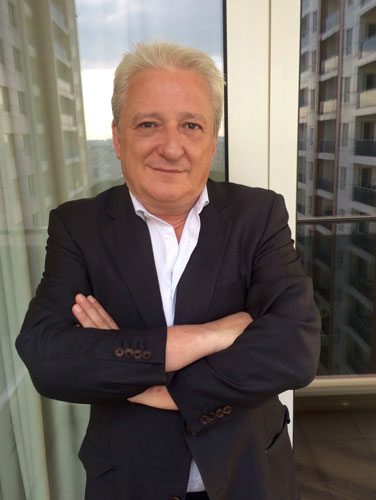 Caesar Waelivaara - CEO at HOSTALION GROUP
The Institute for me it's a must. I have been working with a lot of Associations in many countries around the globe and i must say that you are very professional.
Laurențiu Mâță - Regional Director at National Association of Chefs and Pastry chefs from Romania
Hospitality Culture Institute has brought a new spirit in the market through new type of communication and projects. The quality of events is exceptional and already acknowledged by the HoReCa industry.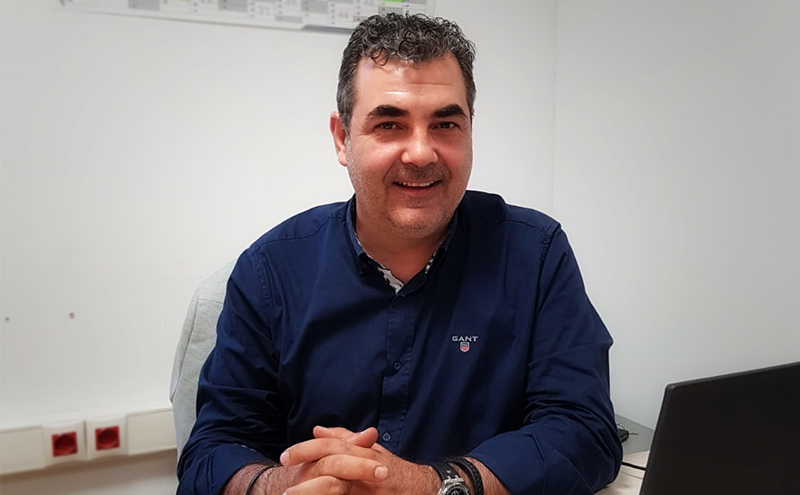 Remus Bogdan - F&B Manager THERME Bucharest
I think is an exceptional idea to gather the professionals from the industry because only coming together we can share and develop our businesses. I think this is a big opportunity for hospitality in general.