A congress that gathers together HoReCa business leaders, HoReCa communication professionals and local / global authorities. A debate platform that raises specific business and communication problems in a constructive way - delivering new ideas and innovative solutions.
A legitimate VOICE committed to inspiring healthy growth in Romanian HoReCa sector and to being both a long term partner and an innovative consultant for HoReCa professionals.
Romanian hospitality industry needs to collaborate, communicate, co-act, re-act together in order to solve the sector's problems, EVOLVE and GENERATE PROFITABILITY.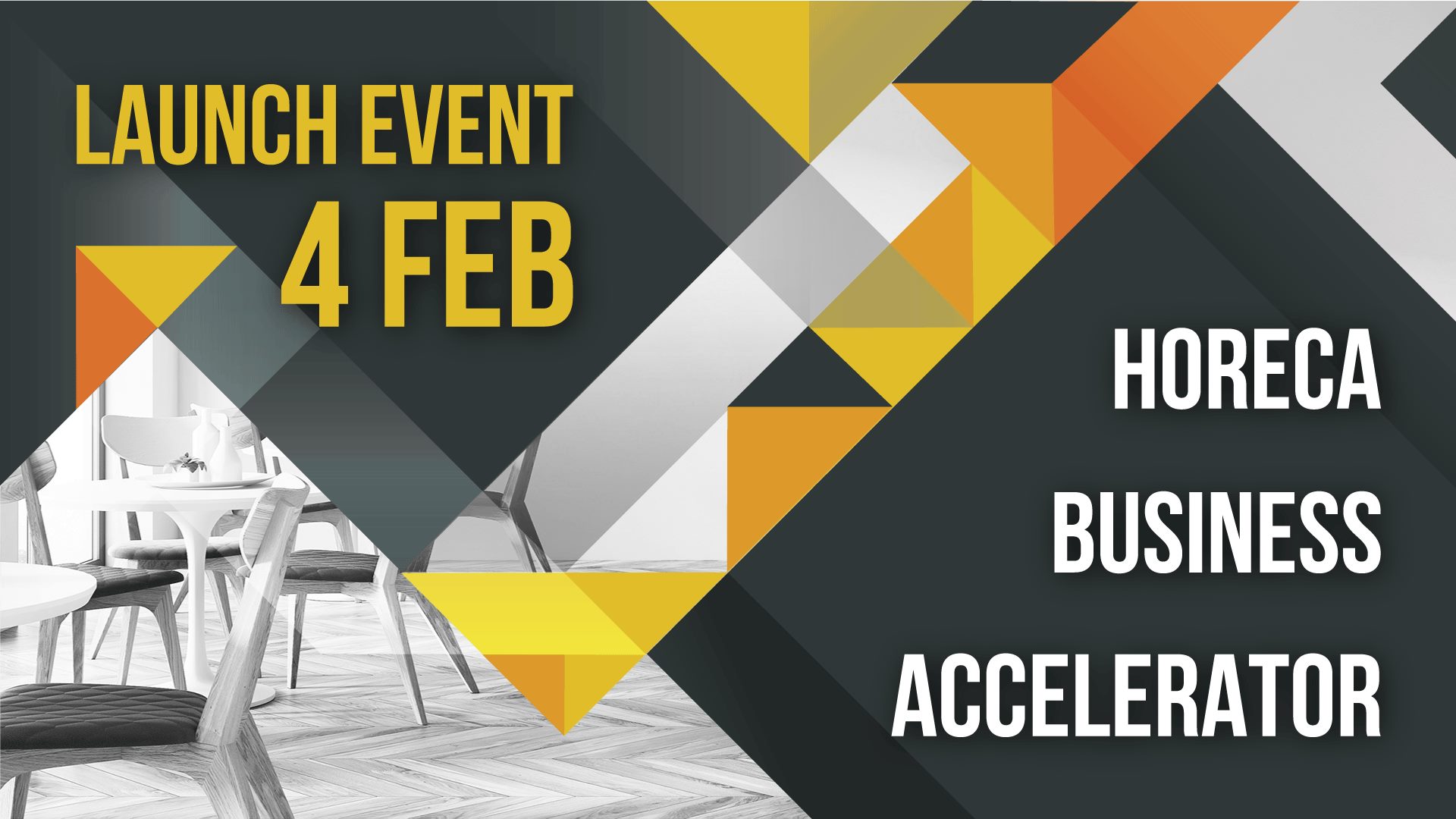 HoReCa Business Accelerator
Mission: - Find, mentor and scale-up the genius in hospitality entrepreneurs - Stimulate IT companies to develop apps and technologies for hospitality sector - Help Start-up Hospitality Companies in Romania sharpen their competitive edge - Finance innovative business and help [...]
Intimate Roundtable Conversations
What They Are: Series of monthly meetings, hosted by Hospitality Culture Institute, with the participation of its members, its team of researchers and its Advisory Board How We Do It: We follow the Chatham House Rule: anyone who comes to [...]
Excellence MUST be rewarded! In Hospitality, excellence ranges from passion, quality services and attention to detail to the desire to explore new concepts. Its main goal is and should always be the CUSTOMER'S FULL SATISFACTION.
THE most ambitious project of the National Hospitality Industry
Over 100 professionals and KOL in the Jury
16 categories, covering all big sectors of the industry