Custom Research is a unique research which is tailored and optimized for our customers' specific needs.
Sometimes the information people are looking for is not available in an off the shelf market research publication.
If this is the case for you, then you should consider a custom research job.
Portfolio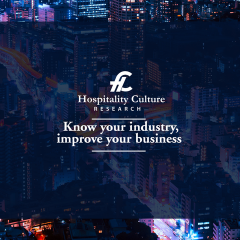 We're selective about the projects we'll take—we only accept projects that we're uniquely qualified to address and where our extensive data sets and market knowledge ensure that we'll be able to deliver superior results.
Clients